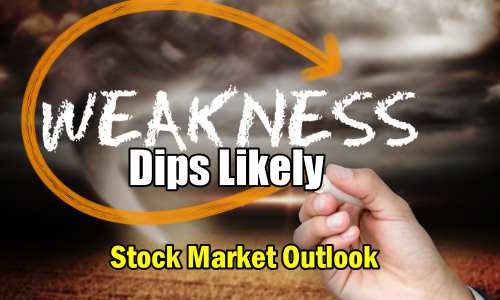 Markets are very overbought heading into the new week. My day was spent with tech support and the developers as new features are nearing unveiling so tonight's outlook is shortened.
---
Support and Resistance Levels To Be Aware Of:
3250 is resistance
3200 is light support
3100 is light support
3075 is light support
3030 is light support
3000 is support
2960 is light support
2950 was light support
2900 is light support
2860 is light support
2840 is support
2800 is strong support
---
Stock Market Outlook for Tomorrow – Tue Jan 21 2020 
For Tuesday there is weakness brewing but the technical indicators are still strong. MACD has a very strong signal after Friday's close. However most indicators are pointing to an extremely overbought market and that means dips are going to happen on Tuesday.
Despite this the market could still close flat to positive while the index works out the overbought condition.
---
Stock Market Outlook Archives