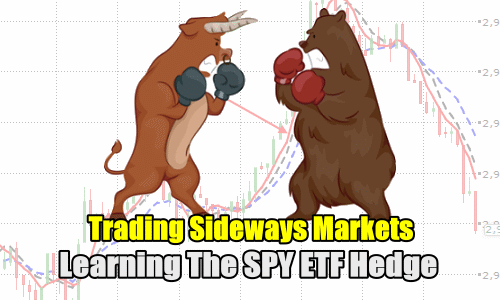 Profits today were the best of the week to date. There were 6 trades and two trades accounted for 55% of the profits today. Overall the day returned 132%. Those two trades brought in 55% of the total profits.
This strategy article for members is 1000 word and requires 4 pages if printed. It looks at the trading in the SPX today and the importance of using Support and Resistance levels along with the Williams %R technical indicator to time entering and exiting trades.
This Spy ETF strategy article is for FullyInformed Members.
---
Spy Put Options Internal Links
Review Prior SPY ETF Hedge Trade Summaries:
SPY ETF Hedge Strategy Trades Summary For 2016
Review 2013 Spy Put Options Trades
Review 2012 Spy Put Options Trades
Review 2011 Spy Put Options Trades
Review 2010 Spy Put Options Trades
SPY PUT Options Strategy Articles
Spy Put Options External Links
SPY PUT SPDR 500 ETF Fund Overview