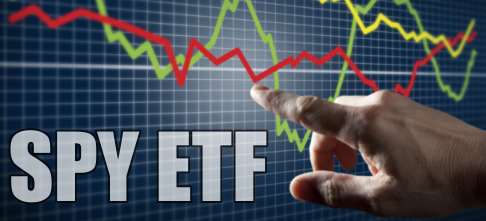 The little bump higher this morning is not a strong enough bounce to convince most investors that the selling is over. The chance of a positive close is slim today.
Market Awaits North Korea Resolution
With the stock markets trying to decide which way to turn ahead of any potential resolution on the North Korea issue, many investors have started to hedge their positions. Other investors have already hedged their portfolios.
The North Korea event is typical of events that can impact markets when investors least expect it. While it is not an unknown event, the outcome is unknown and because of that markets can be negatively impacted.
Learning To Hedge A Portfolio
Hedging a portfolio or a position to both protect and profit from unknown events is actually simpler than many investors realize, but it does take practice and experience. There is only one way to become good at hedging and that's through paper trading hedge strategies to learn how to set them up and how to adjust them as markets moving events occur.
This article looks at a variety of hedging methods many smaller investors can consider or learn. This strategy article is 1800 words in length and requires 7 pages if printed.
This Spy ETF trade article is for FullyInformed Members.
---
Spy Put Options Internal Links
Review 2013 Spy Put Options Trades
Review 2012 Spy Put Options Trades
Review 2011 Spy Put Options Trades
Review 2010 Spy Put Options Trades
SPY PUT Options Strategy Articles
Spy Put Options External Links
SPY PUT SPDR 500 ETF Fund Overview