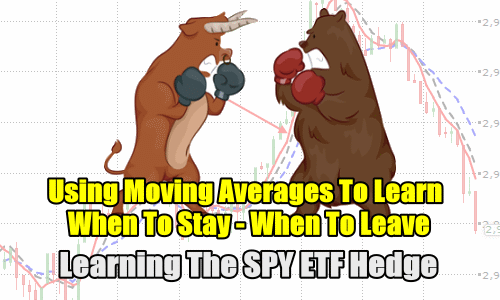 One of the hardest parts of trading the SPY ETF Hedge Strategy is to understand the signals when to exit a trade.
This strategy article for members looks at how using the moving averages intraday when trading the SPX can assist in advising when to stay longer in a trade to try to profit further, or when it is time to exit.
This article is in response to a tweet from a member.
This Spy ETF strategy article is for FullyInformed Members.
---
Spy Put Options Internal Links
Review Prior SPY ETF Hedge Trade Summaries:
SPY ETF Hedge Strategy Trades Summary For 2016
Review 2013 Spy Put Options Trades
Review 2012 Spy Put Options Trades
Review 2011 Spy Put Options Trades
Review 2010 Spy Put Options Trades
SPY PUT Options Strategy Articles
Spy Put Options External Links
SPY PUT SPDR 500 ETF Fund Overview