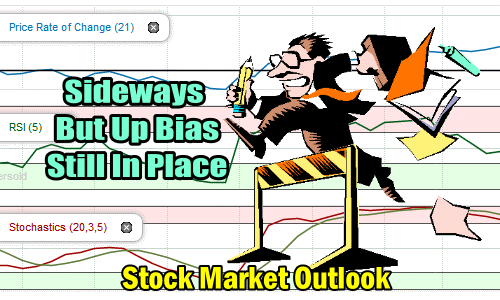 This evening was spent working with our techs and the tech of Groups.io in changing over my ailing Yahoo Group to the new FullyInformed Group with Groups.io. Their techs were excellent but they were surprised at how involved the process was. Everything from outdated email address to dozens of files that had to be downloaded and then uploaded, took hours of work. Every email address from the old group was checked and tested. There were quite a few email addresses that had been abandoned by users but were still being sent emails throughout the day. That won't happen with the new Groups.
The new group is free to join however the focus is still on keeping investors up-to-date with what is happening at FullyInformed.com
Invites are being sent to all investors who were members of the Yahoo Group. That group will disappear within a few days. If you don't want to wait for your invite, you can join now by using this link: Sign Up Now then scroll down the page to where you see the button JOIN THIS GROUP.
Here's a quick outlook for tomorrow.
---
Stock Market Outlook for Tomorrow – Thu Dec 12 2019 
I won't have time to post a chart and expand on technical indicators for Thursday.
After reviewing the charts late evening, the outlook for Thu Dec 12 2019 is unchanged. We will see dips again on Thursday but the outlook is still for the index to push higher as the bias remains to the upside. Next week we should see further strength.
Today we also get the result of the UK Election and that could boost or dip stocks depending on how it turns out.
---
Stock Market Outlook Archives