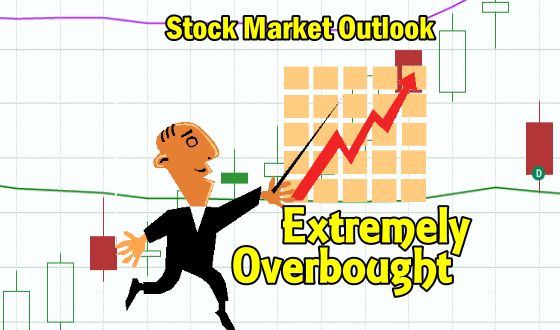 Wednesday saw new all-time highs again the both the S&P and the NASDAQ. With news overnight on further advances by Moderna for vaccine development, markets may try to still push higher on Thursday.
As the evening was again spent on the work being done on the members site, there is no full stock market outlook for tonight. Instead there is a short write-up below.
---
---
Support and Resistance Levels To Be Aware Of:
3500 is major resistance
3450 is resistance
3400 is resistance
3375 is resistance
3300 is resistance
3275 is support
3200 is support
3150 is support
3050 is support
3000 is support
2975 is light support
2950 is light support
2900 is light support
---
Stock Market Outlook for Tomorrow – Thu Aug 27 2020 
For Thursday all eyes will be on Powell's speech, although it is expected to be a "non-event" as far as surprises are concerned. Nonetheless we will see some nervousness during the day. As well the index is extremely overbought as it approaches 3500 which is major resistance.
There is weakness expected for the morning on Thursday but no large dips are expected. The outlook remains unchanged at still higher by the close.
---
Stock Market Outlook Archives