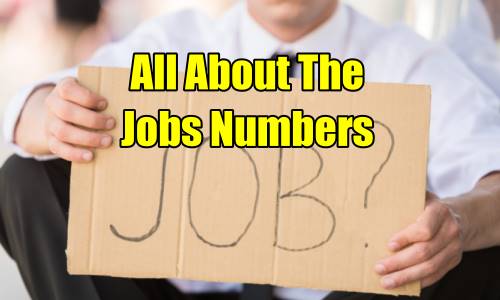 Tonight stock market outlook is shortened as I spent time reviewing a large number of stocks to pick 10 stocks for trades that I think will work out well.
There is no chart for Friday because the rally on Thursday was a bear market bounce. The rally recovered roughly half of what was lost on Thursday and had all the typical trappings of a bounce from being deeply oversold on Wednesday.
For Friday the unemployment number is expected to be a stunner and we could see some elevated volatility as a result.
The market hung onto to the 2500 level fairly well on Thursday but overall I don't think a lot of investors have come to terms with how long this pandemic will last, how many fatalities there will be and how it will impact the economy.
I believe in trading the market I see and not what I expect the market to do but I am cautious and have raised a large amount of cash. Until there are better treatments and a vaccine of some sort to assist, social distancing and "stay at home" strategies for combating the spread of COVID-19 will continue to drag the economy into what may end up being a protracted recession for 2020.  I would like nothing better than to be wrong in my outlook.
---
Stock Market Outlook for Tomorrow – Apr 3 2020 
For Friday I am expecting a strongly negative day which will open up some trade opportunities. If the numbers are staggering in their scope, a lot of investors will question how bad April's numbers will be when they are released at the start of May. That will add to the negative outlook for the month of April.
---
Stock Market Outlook Archives