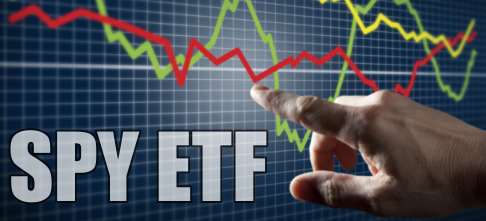 For investors following the Spy ETF Trade which I outline yesterday here are the trades this morning.
This article delves deeper into understanding how the strategy works, what parameters I use and the two keys to making this strategy consistently profitable.
The morning trades returned 35% against capital that was at risk and discuss the primary aspects of trading the Spy ETF for the remainder of the day.
SPY ETF Trade Alert and Outline for June 30 2017
These types of trades are for active investors with experience in trading in volatile markets. Losses can be large for the less experienced. To learn the strategy, paper trading is the best choice to gain experience without loss of capital.
This Spy ETF trade article is for FullyInformed Members.
---
Spy Put Options Internal Links
Review 2013 Spy Put Options Trades
Review 2012 Spy Put Options Trades
Review 2011 Spy Put Options Trades
Review 2010 Spy Put Options Trades
SPY PUT Options Strategy Articles
Spy Put Options External Links
SPY PUT SPDR 500 ETF Fund Overview