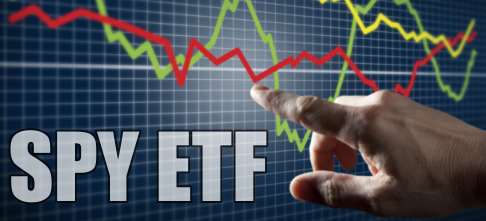 Here are the morning SPY ETF trade notes for Mon Mar 18 2019 before markets open. Please also review the support and resistance levels for Monday which accompany the opening trade notes. I will also be using those levels to assist with setting up trades.
Remember I take profits as they appear since markets are very volatile and profits can disappear quickly. I stay with option strikes that have plenty of volume. If taking a loss I try to keep it small.
Not all strategies are suitable for all investors. Trading the SPY ETF intraday can be difficult and end with losses. Make sure to paper trade to learn the strategy and determine its suitability for use, before risking actual capital.
This Spy ETF trade article is for FullyInformed Members.
---
Spy Put Options Internal Links
Review Prior SPY ETF Hedge Trade Summaries:
SPY ETF Hedge Strategy Trades Summary For 2016
Review 2013 Spy Put Options Trades
Review 2012 Spy Put Options Trades
Review 2011 Spy Put Options Trades
Review 2010 Spy Put Options Trades
SPY PUT Options Strategy Articles
Spy Put Options External Links
SPY PUT SPDR 500 ETF Fund Overview