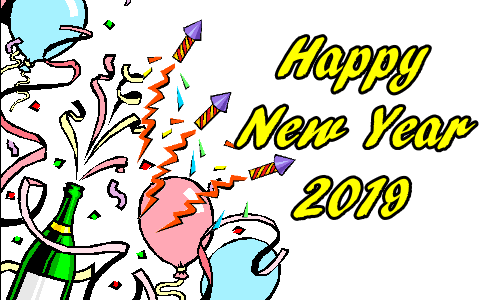 For FullyInformed Members here is my review of 2018 and a look out through 2019.
Investors in general are optimists. That's obvious because investing in some of the riskiest assets in the world needs an investor to be optimistic. 2018 was one year where for many investors, their optimism was challenged.
In the New Year 2018 Outlook published Jan 1 2018 I discussed the outlook for a bear market in 2018. 2017 had been a great year for profits, but not since 2015 had so many analysts predicted a bear market for 2017. You can review the Jan 1 2018 article looking at the outlook for 2018 through this link.
In the 2018 outlook, I indicated I expected a correction of between……the rest of this outlook for 2019 is for members
 

Happy New Year 2019 – Year Starts With Market In Correction Mode





---