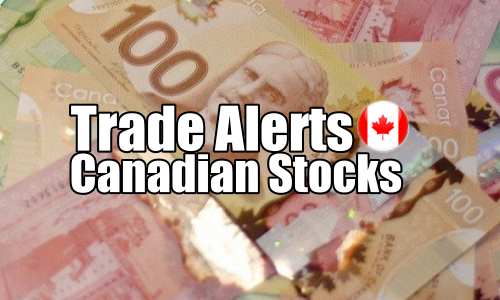 Over the past several months Rogers Communications Stock which trades under the symbol RCI.B has been padding my Canadian Portfolio. Another trade today is working toward returning 30% for the year. Sometimes it is the simple trades that work better than the more complex.
In Canada we have many more restrictions on what we can and cannot trade in our retirement accounts. We can argue and fight all we want but until the government changes the rules we are stuck. To get around their short-sightedness investors need to develop other strategies that can be traded and aim at earning far better returns than the TSX itself can provide.
Rogers Stock – Combination Strategies Help Protect Capital At Risk
Through combining strategies it is possible to earn substantial gains and provide a degree of protection. The trades done this year using the combination strategy I have developed for Rogers Communications Stock are doing just that.
The rest of this article is for members.
Rogers Stock (RCI.B) Trade Strategy Update – Aug 14 2014
Internal Stock and Option Trades Links
Put Selling Strategies For Members
Covered Calls Strategies For Members
Profit And Income Strategies Index
Stock and Option Strategies For Members
Stock And Option Trades Explained For Members
Ask A Question About A Trade You Are In