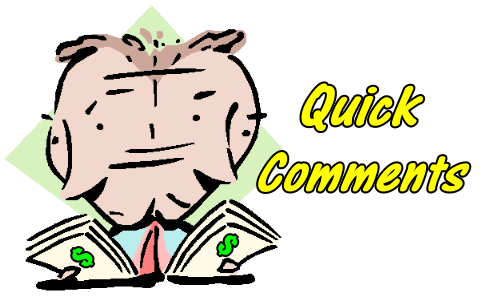 Cisco Stock (CSCO) Intraday Plunges Over 5%
Cisco is down big this afternoon all in the space of less than an hour on news from Amazon (AWS) that they are developing their own switches for their cloud services. The company that wants to be everything to everyone is moving into yet another product line that may have repercussions for Cisco Systems. You can be sure however that Cisco Systems won't take this "lying down" as it were. Cisco is a huge company with $48 billion in revenue, worldwide operations and over 72,000 employees.
The stock collapsed initially over 5% to reach just below $41.
Cisco Stock Short-Term Outlook
There should be a bounce but support is down at $40 which is where the stock might be heading either later today or next week. I won't be entering a trade yet but want to wait for more news and a clearer picture of the accumulation or distribution of the stock which will help decision-making be easier.
You always trade at your own risk. Make sure to read the full disclaimer.