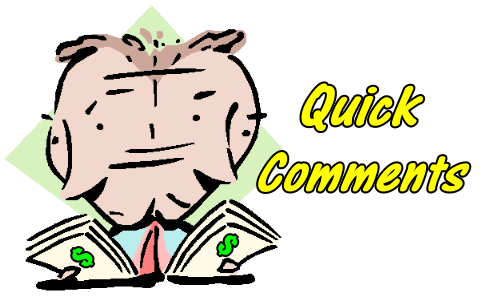 The decline in Broadcom (AVGO) is continuing today.
Today is reached $202.14 before it tried a short bounce. The drop is overdone in my opinion.
I am posting this for all investors as I know quite a few have written me who are in this stock but are not members.
For myself I am considering selling the July 20 expiry $187.50 put strike.
For investors who are not members but are concerned about the decline, I might suggest waiting for the stock to turn sideways and then averaging lower. Broadcom is not going to disappear. It is a huge company and will look to grow revenue through other opportunities.
I don't think as one investor wrote, "this is the nail in their coffin" is correct. Unless you have a large position, I think the stock will recover at least half of what it loses which is normal for a bounce. Once a bottom starts to emerge I will post an article again as normally that is the time to average share prices lower for those who are well above where the stock may end up. $200 is a pivotal support level for the stock and an emotional level as well. I think the stock could bounce from there but it looks ready to test $200 before it attempts any bounce.
As always these are just my opinions and not recommendations. I am not a financial planner or advisor.
You always trade at your own risk. Make sure to read the full disclaimer.