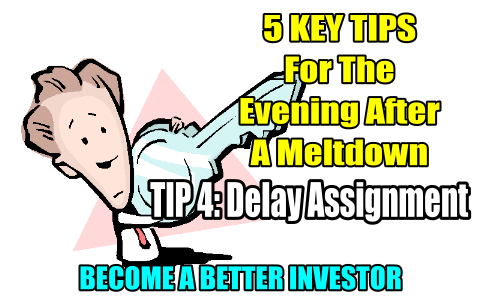 Tip number four is a strategy that I have used since I first started selling options for income. There are many twists and turns to the strategy which can be as simple or as complex as an investor wants.
Tip 4 is a strategy taught to me decades ago by the investor who mentored me. Since then I have added other aspects to the strategy. The stock used for this strategy is Nike Stock (NKE) which today plunged 6.8%.
This strategy article is for FullyInformed Members.
5 Key Tips For A Market Meltdown – TIP 4: Delay Assignment and Aim for Income – Become A Better Investor – Oct 10 2018
---
Disclaimer: There are risks involved in all investment strategies and investors can and do lose capital. Trade at your own risk.