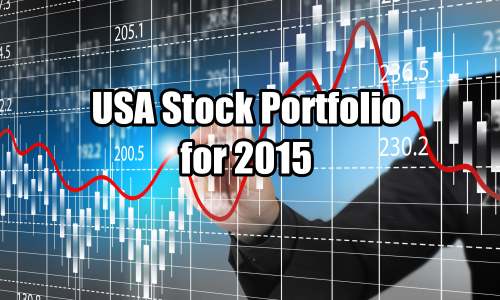 During 2015 I changed to an online spreadsheet which failed to work properly. Often spreadsheets failed to load properly making the experience less than satisfactory. It was unfortunate as I sought a way to reduce the time spent maintaining the portfolio and allow more time for writing articles.
THEREFORE THE 2015 PORTFOLIO IS NOT YET COMPLETE. IT WILL BE UPDATED SHORTLY.
This is my portfolio of stocks and ETFs that I traded in 2015. By selecting the stock or ETF title you can review all the trades for that stock or ETF in 2015.
Position Started means when I first started to trade the stock.  Income Earned To Date means, this is how much I have earned since I started trading in the stock or ETF. This is all profits, not just the current year, but all trades from the position started date to the latest trade.
Income Earned Current Year is the income earned for the stock or ETF in 2015. Prior years for each stock or ETF are listed under the heading Review Trades By Year. Strategy and related articles for each stock and ETF are listed under the heading Review Strategy Articles.
The USA Stock Portfolio for 2015 is for FullyInformed Members.
USA Stock Portfolio for 2015



---