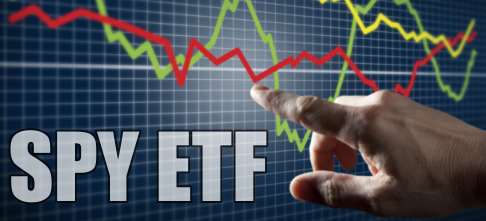 For Fri Apr 13 2018 the futures are slightly weak but it is very early in the morning which makes the futures quite unreliable.
Here is how I plan to handle the early morning trading on Friday at the open using the SPY ETF.
No all strategies are suitable for all investors. Trading the SPY ETF intraday can be difficult and end with losses. Make sure to paper trade to learn a strategy and determine its suitability for use, before risking actual capital. Interactive brokers has an excellent paper trading trial which is free to investors. I think it is superior to the Think or Swim trial which the last time I checked, was just for 60 days.
This Spy ETF trade article is for FullyInformed Members.
---
Spy Put Options Internal Links
Review Prior SPY ETF Hedge Trade Summaries:
SPY ETF Hedge Strategy Trades Summary For 2016
Review 2013 Spy Put Options Trades
Review 2012 Spy Put Options Trades
Review 2011 Spy Put Options Trades
Review 2010 Spy Put Options Trades
SPY PUT Options Strategy Articles
Spy Put Options External Links
SPY PUT SPDR 500 ETF Fund Overview