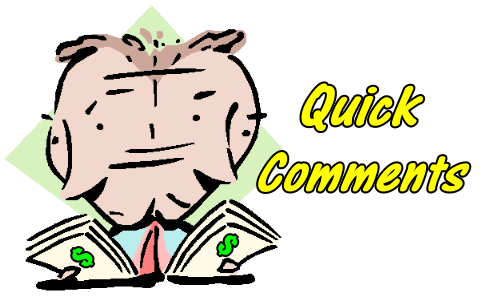 Wit the decision by China to back down from increasing tariffs further, we should see the market try to stabilize.
The outlook last night for the S&P was sideways with a bias lower. That has changed thanks to the announcement this morning.  The technical table below shows that there are now two sell signals on the index. The first was back on Aug 16 when the 21 day moving average fell below the 50 days. The second was yesterday after the markets closed. The 21 day fell below the 100 day. The Bollinger Bands Squeeze forming up is very apparent now but we could see this squeeze send stock back up toward the 3000 level. We will know next week.  A move back up will send the 21 day back above the 100 day and the 50 day ending the short-term sell signal.
Chart wise we need to see the S&P break higher to close above 2950. That will show an end the present correction.
Momentum is back rising and MACD has issued a buy signal this morning which should hold. The Ultimate Oscillator is still holding sideways but with a reading of 49.85 it is only a matter of probably the close today, for it to turn back positive. The Slow Stochastic has an up signal in place. The Relative Strength Index (RSI) is rising quickly and the Rate Of Change indicates higher prices lie ahead.
This should see an end to the short-term correction for the moment. It shows how emotionally charged investors have been throughout this past couple of months as technically the market was actually showing strength before the market pulled back in late July. The last quarterly earnings were very good and beat analysts estimates on over 70% of stocks reporting earnings. The inversion of the yield curve could still be correct for a possible recession in 2020 or 2021 but unless the trade war intensifies, we may also see the inversion correct itself.
The chart below is for short-term signals which I post each night. It does not look out beyond more than a few days. For now it shows the correction may be over if trade talks result in a resolution. I am bringing more capital back into trades and expanding on the size of trades being placed. This may not be an "all-clear" but it is a green signal certainly for the start of September which historically has always been a better month for stocks than August.
---
  Review All Quick Comments In Chronological Descending Order
---
Disclaimer: There are risks involved in all investment strategies and investors can and do lose capital. Trade at your own risk.
Internal Stock and Option Trades Links
Put Selling Strategies For Members
Covered Calls Strategies For Members
Profit And Income Strategies Index
Stock and Option Strategies For Members
Stock And Option Trades Explained For Members
Ask A Question About A Trade You Are In