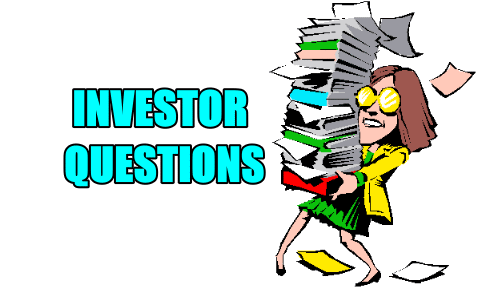 30% of my entire portfolio is always in and out of Bonds. Bonds can provide good returns if they are traded although many analysts believe the many years of good returns from bonds is coming to an end thanks to 6 years of interest rates at pretty well zero. I am not so sure about that. Perhaps for those who buy bonds and then simply hold them far into the future, returns may be smaller but for those who trade in bonds I believe there are still good profits but investors have to also be realistic about the amount of returns they can earn.
Let's first review the investor question and then look at the strategy I have often used in bond funds.
The rest of this article is for FullyInformed Members.
There is a second article on this topic which looks at using Canadian Bonds and Canadian ETFs for Canadian investors.
USA Bond ETFs Versus Buying Bonds Directly – Investor Questions
---
There is also another article on this topic designed for Canadian investors using Canadian Bonds and Bond ETFs.
Bond ETFs Versus Buying Bonds Directly – Investor Questions – Canadian Bonds
---