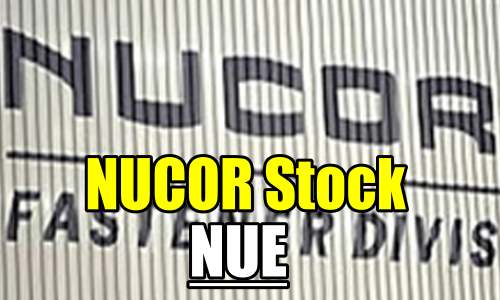 Nucor Corp reported 36 cents a share in earnings on revenue of $4.33 billion for the quarter which ended Jun 2020.
This was a significant decline quarter over quarter for the company. Here is the latest outlook along with trade ideas heading into the fourth quarter earnings results which are released tentatively on October 19 2020.
 The rest of this Nucor Stock strategy article and trades is for FullyInformed Members.
Nucor Stock (NUE) – Outlook and Trade Ideas After Third Quarter Earnings – Jul 23 2020
---
Disclaimer: There are risks involved in all investment strategies and investors can and do lose capital. Trade at your own risk. Read the full disclaimer.