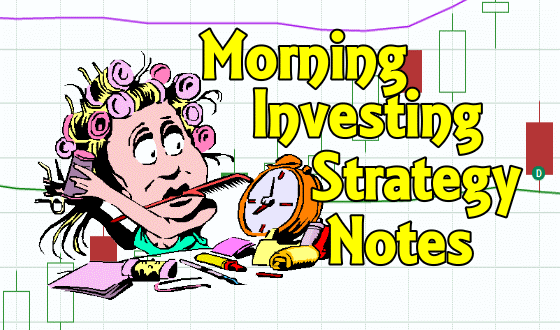 For FullyInformed Members here are the morning investing strategy notes for Oct 20 2020.
The morning notes for today cover a number of topics and outline a variety of trades that I am planning to enter. There are a large number of ideas outlined this morning, and not all trades will be entered.
The morning Investing Strategy Notes are for FullyInformed Members.  
Morning Investing Strategy Notes for Oct 20 2020
---