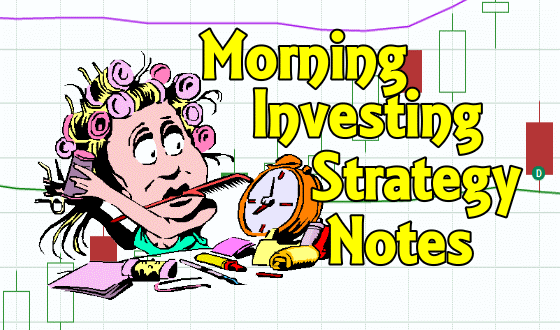 For FullyInformed Members here are the morning investing strategy notes for Jul 31 2020.
The morning notes for today cover a number of topics along with a number of trades. This is a busy week of trades as a lot of companies announce earnings this week.
The morning Investing Strategy Notes are for FullyInformed Members.  
Morning Investing Strategy Notes for Jul 31 2020
---