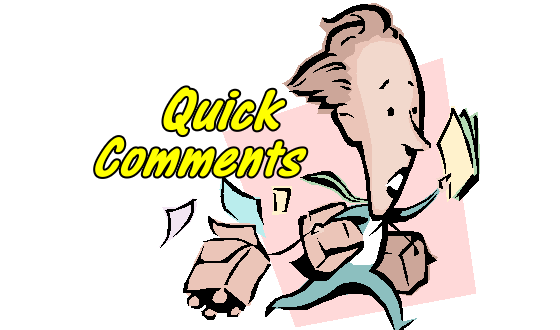 A few quick comments for members on the market action today. It was just two days ago that I posted the chart below to explain that in my opinion the index was going to break through 2700.
Today's 10 Day Chart
If we now look at the past 10 days you can see that the market reached 2700 and is trying to bounce off of it. Unfortunately if we look at momentum we can see that it remains heavily biased to the negative side. Normally we would see the move higher today, having strong positive momentum. That is not the case which shows a lack of buying.
Selling Call Options
Stocks are definitely having trouble. While analysts are correct, that the indexes themselves are not far from their highs, many stocks are. The GDP numbers this morning pointed to some weakness in the economy and the new mortgage application number was very poor. Add in the stat this morning on the amount of money pulled from the markets and you can see how all of this could be pointing to a soft spot developing, even if only temporary.
No one can ever judge with any certainty what the next move will be for stocks and indeed we have seen this type of drop before only to see stocks run back up. But to do that we need market leaders and at present there are none.
With tech stocks under pressure who were leading the market higher and many selling lower, I am selling call strikes that are out of the money and again, only on stocks I would own. I am working on a strategy article for members that I will post shortly on selling call options. Until then, suffice to say I am now selling both puts and calls in small quantities.
---
Questions? Use ASK TEDDI
---
Disclaimer: There are risks involved in all investment strategies and investors can and do lose capital. Trade at your own risk.