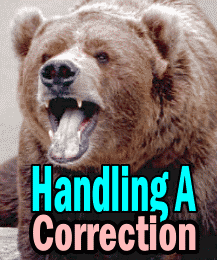 About 2 week ago I was writing an article which I called Market Direction – Should We Be Getting Worried which looked at a longer range view of the stock market direction heading into the fall and the Christmas Period. I had wondered what would happen if earnings on big caps stocks started coming in short of expectations. But shortly after starting into the article the market seems to find its footing and head higher, so I put my article on hold thinking that perhaps I was premature.
Just to be clear that at the time of writing this new article (Oct 21 2012) I am still of the opinion that if we see a correction it will not be a severe bear market as the Fed continues to provide liquidity as is the ECB to Europe. No one will want to see a major sell-off in the markets as the recovery remains fragile, unemployment is still high, housing is only starting to bottom and there is a Presidential Election under way. But as with everything in life there is never a guarantee, so it never hurts to be prepared.
This content is for members only.