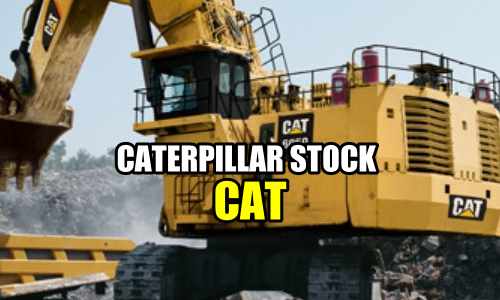 Caterpillar stock (CAT) continued its decline today, down another 5.5% to close at $112.34. The stock has a high of $173.24 so the loss so far is 34%. That's quite the drubbing for a company that just turned out its best quarter in its history. Investors believe that future earnings will be a lot lower thanks to the tariffs with China where Caterpillar does a large amount of its sales.
A number of investors, myself included are deep in-the-money with Caterpillar Stock (CAT). One investor posted a question on the members only forums, regarding an idea on how to help rectify his trade.
This article looks at his ideas to repair his trade, presents three different scenarios and then looks at a number of alternative ideas which can be combined or used alone to rectify the trade while Caterpillar Stock continues its decline.
  This repair strategy article is for FullyInformed members.
Investor Questions On Repairing Caterpillar Stock (CAT) Trade Caught In The Plunge – Oct 24 2018
---
Disclaimer: There are risks involved in all investment strategies and investors can and do lose capital. Trade at your own risk. Please read the full disclaimer.