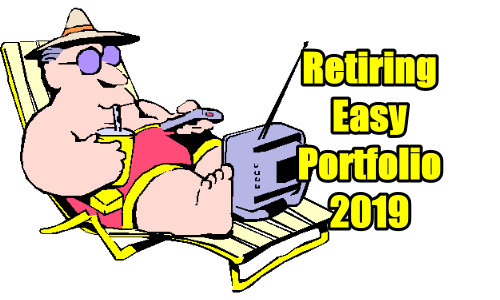 More trades in the Retiring Easy Portfolio today.
This is the latest trade in the Retiring Easy Portfolio. The most recent prior trade was already closed.
  This Retiring Easy Portfolio Trade is for FullyInformed Members.
Amazon Stock (AMZN) Retiring Easy Portfolio Trade Alerts for Dec 3 2018
---
---
Disclaimer: There are risks involved in all investment strategies and investors can and do lose capital. You always trade at your own risk. The Retiring Easy Portfolio is designed for entertainment purposes only and not financial advice or a recommendation. It is designed to study whether an investor could augment a pension through a handful of trades each month to live comfortably in retirement years. Remember there are risks involved in every trade. Trade only within your level of expertise and comfort zone. Read the full disclaimer.
Related Articles:

This PDF article is 52 pages in length. These 4 strategies look at a covered call strategy, a stock trading strategy, a put selling strategy
....... Read More