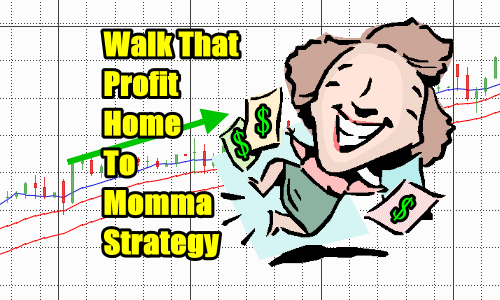 One of the more interesting Put Selling strategies is the Walk That Profit Home to Momma Put Selling Strategy.
This is a members only strategy. For members who want to learn more about the strategy, this link outlines the strategy more fully. This is also an article worth reviewing on the strategy.
Here are two trades I have been considering for sometime now and have mentioned in the past couple of weeks. I thought this morning was the time to enter some trades. These should be available all week.
The Tomorrow's Trade Portfolio ideas are for FullyInformed members.
Walk That Profit Home to Momma Strategy Trades for Oct 25 2017





---
Market Direction Internal Links
Profiting From Understanding Market Direction (Articles Index)
Understanding Short-Term Signals
Market Direction Portfolio Trades (Members)
Market Direction External Links
Market Direction IWM ETF Russell 2000 Fund Info