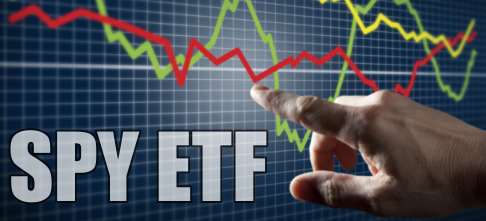 During the day on Tue Aug 29 2017 I bought spy puts as the market moved higher. I expected the market to try to reach 2450, fail and pullback into the close to end the day negative. Instead the S&P spent much of the day climbing from the morning low and not taking another dip. The S&P closed just off the day's high and I was left holding losses on my Spy Trade.
Here is the background to the trade, how I entered and how it is being handled into Wednesday and if needed, into Thursday.
This article shows how I work to try to turn a losing Spy ETF trade from losses back to profits.
This Spy ETF trade discussion is for FullyInformed Members.
---
Spy Put Options Internal Links
Review Prior SPY ETF Hedge Trade Summaries:
SPY ETF Hedge Strategy Trades Summary For 2017
SPY ETF Hedge Strategy Trades Summary For 2016
Review 2013 Spy Put Options Trades
Review 2012 Spy Put Options Trades
Review 2011 Spy Put Options Trades
Review 2010 Spy Put Options Trades
SPY PUT Options Strategy Articles
Spy Put Options External Links
SPY PUT SPDR 500 ETF Fund Overview