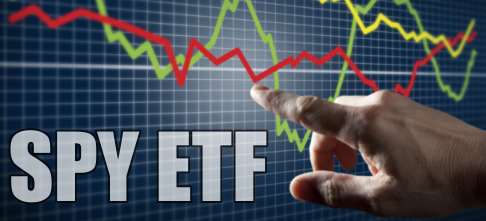 On the members forum a couple of investors were wondering if I could outline trades 3, 4, 5 and 7 from Friday Dec 14 so they could understand the entry reasoning I used for deciding on entering these 4 trades.
Here is the link to their questions.
This Spy ETF trade article is for FullyInformed Members.
---
Spy Put Options Internal Links
Review Prior SPY ETF Hedge Trade Summaries:
SPY ETF Hedge Strategy Trades Summary For 2016
Review 2013 Spy Put Options Trades
Review 2012 Spy Put Options Trades
Review 2011 Spy Put Options Trades
Review 2010 Spy Put Options Trades
SPY PUT Options Strategy Articles
Spy Put Options External Links
SPY PUT SPDR 500 ETF Fund Overview