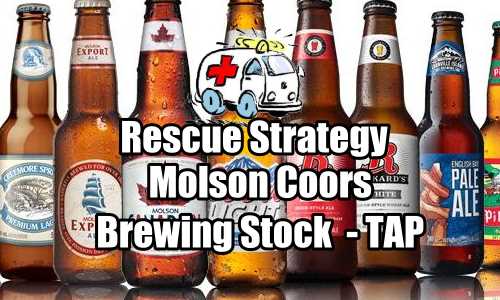 A couple of weeks ago Amy was wondering about handling her shares of Molson Coors Brewing Stock (TAP) which had been assigned to her in September 2017 at $85.00. I had written up this article with some ideas to assist.
With the stock still under selling pressure, Amy posted on the members forum wondering about selling put options now.
This strategy article on generating income while working to repair a losing trade is for members.
This repair strategy article is for FullyInformed Members.
More Repairs for Unwanted Assigned Shares In A Collapsed Stock – Molson Coors Brewing Stock (TAP) – Oct 2 2018
---
Disclaimer: There are risks involved in all investment strategies and investors can and do lose capital. Trade at your own risk.
Recommended Reading:
More Molson Coors Brewing Stock (TAP) Articles