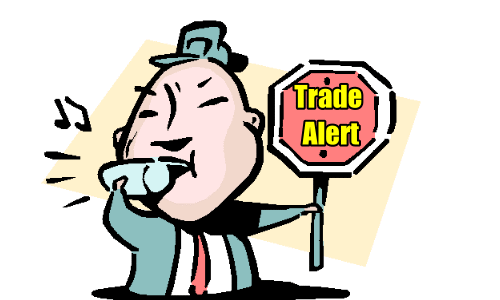 I had a lot of trades that were closed today and new ones setup. I will post as many as I can before the markets close.
MasterCard Stock (MA)
The stock moved above $290 today. Even if the stock does dip back over the next couple of weeks, I do not believe it will fall below $275 at most.
Next earnings are Jan 29.
Trade 1:
Sold 10 put contracts for Dec 27 expiry at the $270 put strike for 75 cents.
Trade 2:
I also like the idea of selling the $267.50 put strike for 60 cents, which is for Dec 27 expiry as well. At this time however, there have been no fills.
Trade 3:
Sold 4 put contracts for Jan 17 expiry at the $265 put strike for $1.65 and I am offering 15 cents to buy 4 put contracts for Jan 17 expiry at the $210 put strike for 10 cents.
---
Questions? Use the form below or use ASK TEDDI
---
Disclaimer: There are risks involved in all investment strategies and investors can and do lose capital. You always trade at your own risk. Stocks, options and investing are risky and can result in considerable losses. The author assumes no liability for your investment decisions. Read the full disclaimer.